Introduction – Understanding the Glass Ceiling
The glass ceiling is an invisible barrier that stops from rising the corporate ladder. In many cases, the inbuilt gender stereotypes might challenge the promotion of women in the corporate sector. According to researchers participation of women in the workforce can increase the GDP by 27%. At the same time, India is the only developing country with a 10% decline in women's participation in the labor force. Changing the company's culture is important for developing an inclusive and tolerant corporate environment. Leadership training programs not only help women to increase their employability and confidence but also help the workforce to become more cooperative and inclusive in their thinking.
How to break the Glass Ceiling with leadership programs?
No one denies that patriarchal notions and inbuild gender discrimination can decrease diversity. However, breaking the glass ceiling for women can be done by taking the path of development training. Today, self-leadership is important to hone creativity in the work culture. The benefits of practicing self leadership for women are many. For all genders, practicing strengthening the inner self will build stronger relationships and enable one to make better decisions by linking one's goals and interests. Empowerment of the self comes from different aspects, including the motivation from the outside that triggers inner development or the self-need that motivates us to take up developmental activities. In the case of the business sector, it is up to the leaders to provide the motivations for the employees to take educative courses that build self leadership skills.
Self Leadership skills that are crucial to becoming stronger leaders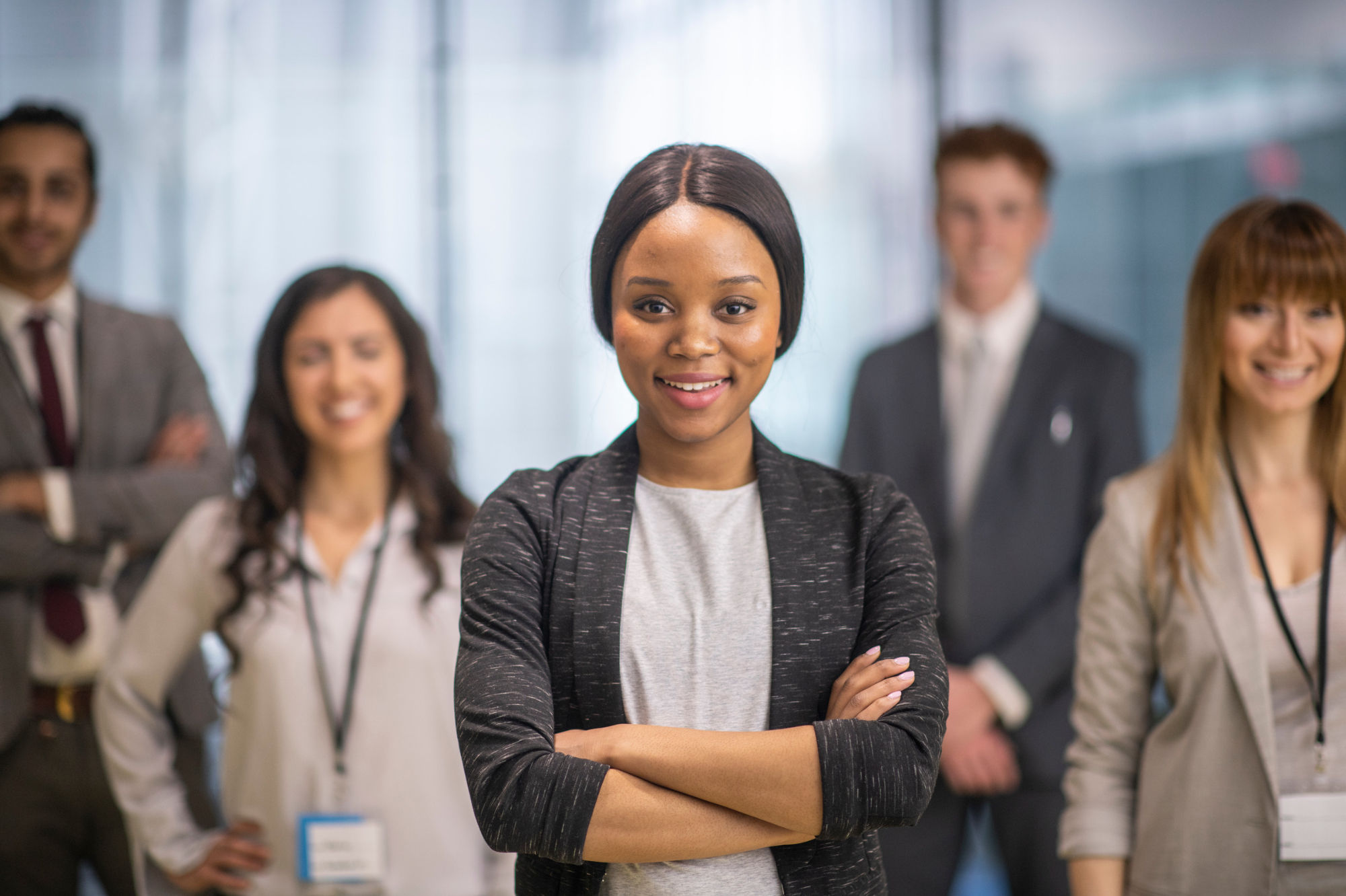 Leadership training programs are essential to improve the leadership skills of the workforce. These programs teach essential skills that will help individuals to become stronger leaders.
Maintaining work-life balance – Organising your responsibilities and maintaining a professional and personal balance is crucial to increase efficiency. Most people lack performance because they are overworked and cannot reduce stress. Leadership programs teach people how to maintain a balance to minimize workload and fulfill responsibilities.

Thinking out of the box – Getting out of your comfort zone is the first move towards harnessing your creative strength. Learn to take up challenges that enable you to increase communication. The challenges force you to cultivate your cognitive power to think of unique solutions.

Feedback – Be open to opinions and other kinds of feedback. Use the feedback to develop your ideas. Feedback can help assess our strengths and weaknesses.

Be Aware – The first rule of self leadership is self-awareness of our strengths and the environment. Be emotionally aware and develop the skill to understand motivations that impact the workplace. Self-aware workers can provide accurate and unbiased opinions about themselves in an assessment, increasing their confidence and productivity.

Accountability – Don't be afraid to make risky decisions; be aware of the outcomes and prepare yourself to take responsibility. If you are a leader of a team, team leader, do not blame others for your mistakes and lead by example.
These five essential skills are important to make stronger leaders. Increasing diversity within the workforce will increase innovations in your workplace. Hence closing the gender gap is an important criterion for every Indian business organization to develop a positive global image.
Conclusion
Taking leadership courses regularly increases confidence by nourishing our skills and capabilities. Breaking the glass ceiling in the corporate domain can be accomplished to a large degree by proving our self-worth. Learn to recognize possibilities and hone skills to take advantage of a potentially advantageous situation.