According to a recent Gartner research, personality-based coaching is essential for customer service executives and other support leaders in talent management. Personality-based coaching can help one learn how to flex coaching to the participants' personalities and learning styles.
This kind of coaching based on individual needs can increase employee satisfaction by 9% and engagement by 3%.
Effective coaching is also a great way to build leaders who are aware of themselves and to teach the values of self-leadership. Self-leadership is an oxymoron, as it is challenging to lead yourself toward success. However, research has shown that this kind of ideal, when it comes to understanding oneself before engaging in actionable strategies, leads to optimal capacity and increasing motivation to perform to the best of our abilities. A self-leader has a purpose in life and intends to cultivate their competencies to achieve something more significant.
Executive Coaching Training and Self-leadership
As a coach, it is up to you to understand your employees before implementing a technique that will bring out the best self. To be an effective leader, it is crucial to build your self-knowledge and knowledge about the participants in your program. Executive coaching training can help you accelerate your and your employees' development to achieve higher, more successful outcomes.

Personality coaching is all about questioning with the 5Ws:
Who – If you're learning to be a coach, you need to ask yourself first who you are and then ask your participants who they are.


What - The next question is, what is their goal? And what they want to become in the future.


When- What is your timeline, and when do you want to achieve these traits?


Where - Where do you want to go from your present situation? How far do you want to work hard and strive to achieve what you want?


Why- This is asking the reasons behind your objectives and goals to define your purpose in life clearly.
Asking these questions will help you understand your participants and course. You can begin by asking yourself. Personality coaching lets you discover your leadership style and how it affects decision-making. It will teach you self-leadership techniques to support communication skills and strengthen weaknesses.

5 Signs of Bad Coaching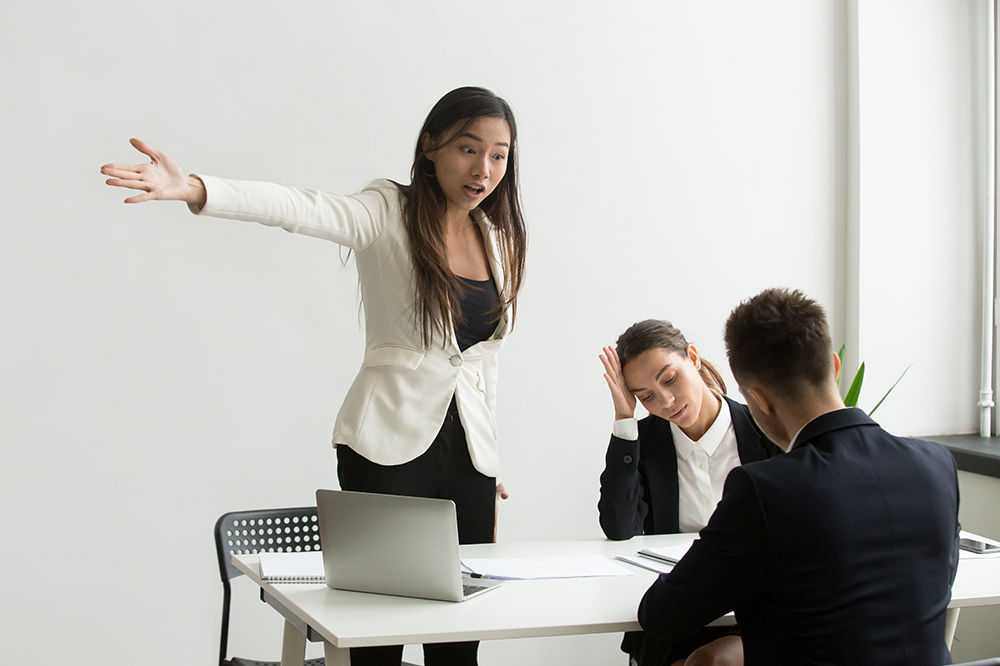 To be a good coach, you must understand bad coaching. These are five signs that will help you recognize lousy coaching techniques:
Talking more than necessary – Coaches and managers tend to talk more and deliver one with feedback than necessary. LinkedIn says study coaches should speak only 30% of the time. A bad coach is a person who likes to hear their voice. Use open-ended questions to help the client self-discover.


Focus on the How – An excellent executive coaching style shows managers how to improve identified skill gaps. However, in most cases, bad coaches focus on why things should be improved instead of improving them.


Equal coaching – Good managers believe that all staff should be coached equally. Although this is a good sign regarding your ethical standpoint as a manager, it does not work as an effective coaching technique as there are varied personalities involved.


Non-flexible – it is best to integrate both regular interactions with your teams with formal performance reviews. The method will give you an unbiased look into the client's personality. However, lousy coaching is only about providing formal personality reviews, which can decrease morale.


Coaching is based on a single person's experience – many managers base their coaching techniques on their own experiences, which is an entirely faulty technique. You must be flexible and adjust your coaching style with the employee's knowledge.

Conclusion
The best way to become a great coach is to take up training programs to understand your weaknesses and strengthen them. Knowing your employees' personalities is essential to becoming a good coach and mentor.