According to Forbes, self leadership is the most important leadership skill that will be the focus of any training in the coming years. Leaders will ultimately succeed based on their ability to reduce risks by analyzing and navigating difficult situations. Most leaders possess a lot of intelligence apart from technical prowess. However, research has shown that these leaders failed to execute decision-making because they failed to make long-term relationships and imbibe learning into their actions. Self leadership is a complex set of skills that help a person to understand the situation better and to apply specific models by which they can rationalize complex processes. 2023 will be about complexities, and self-leaders will stay above ground and leave the others behind.
Understanding the SOAR Model of Self Leadership
Many important journal papers and news reports including Forbes have analyzed the SOAR model for self leadership. This analytical model tries to understand a person's capabilities by analyzing their strengths/self, opportunities/outlook, aspirations/actions, and results/reflection. It works for any business or marketplace and is based on fact-finding concerning the company. It is similar to the SWOT analysis method, which also talks about the strengths, weaknesses, opportunities, and threats. While in the SOAR model looks at you as an individual and the situations you might encounter where you will utilize a particular outlook to undertake an action. Ultimately, this action may produce positive or negative results that will be a cause for reflection and used for growth. An effective self-leader will always utilize this method to grow from every opportunity and experience they encounter. They will create insights and use the positive and negative from every experience to better their action in the next round of processes.
Leadership and Management Skills for 2023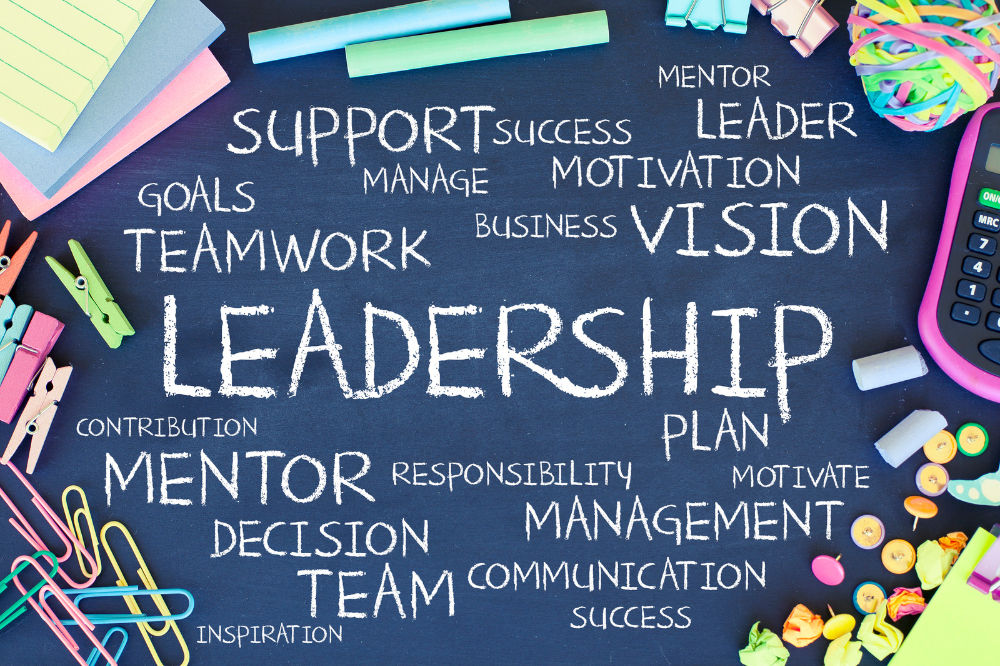 Leadership and management training in 2023 will be necessary to encourage workers to upskill and acquire the tools required to find a great job. There is a high level of uncertainty and change in 2023. Strategic thinking and other skills, such as financial understanding, will become the center of attention. Here are some of the skills that we will focus on in the following years:
Strategic thinking – This skill relates to how well-aware you are of yourself. It is about understanding human relationships and leading a team in 2023. As a leader, you will understand your strengths and weaknesses and utilize them at the highest level. You should be able to empathize with all around you and have the courage to show your vulnerability and humility. As a leader, you can use these competencies as a part of strategic thinking, by which you navigate difficult situations and control them according to your expectations.

Resilience – A competency that will always be in demand as leaders are always short of time, pressured, and stressed. In the coming years, stress will only increase, and you need to come back stronger after fighting battles. Understanding how to manage stress and motivating others to do the same is a significant capability of the leader in 2023. Leadership and management training is, therefore, necessary to reduce incompetencies when it comes to stress relief.

Positive growth and innovative mindset – Keeping a positive growth mindset are not easy! We shrink under pressure and feel bad once we've lost a deal. As a leader, you must keep a positive outlook on your workers. Understand that every failure is a way forward and an opportunity to grow.

Building connections – Being an aggressive leader is not our truth anymore, as this gets you lower results and increases failures. An effective leader will build positive connections and foster trust between many employees.

Mental strength – Creating a safe situation is crucial to increase innovation and creativity. Your employees should know that you are there to support them and provide them with that psychological safety to help them embrace change.
Conclusion
Leadership and management styles in 2023 will dictate the role that you will play in the business industry. Your behavior and ability to navigate chaotic atmospheres are essential skills to help you get that leadership position. Improving your leadership style is the only way forward in the coming years.