Consumer behavior and priorities are factors that are used to implement marketing strategies. Understanding consumer priorities is vital for forming policies and making strategic decisions to drive productivity. With the pandemic's onset, several business sector changes have been implemented. Consumer behavior and priorities have shifted about spending. Most companies are using change management strategies to increase adaptability due to the quickly shifting priorities of the consumers. Therefore, each leader should understand the importance of changing behaviors and undergo consumer service training to learn how to strategize and deal with changing consumer perceptions.
1. Changing Purchasing Habits and the Importance of Convenience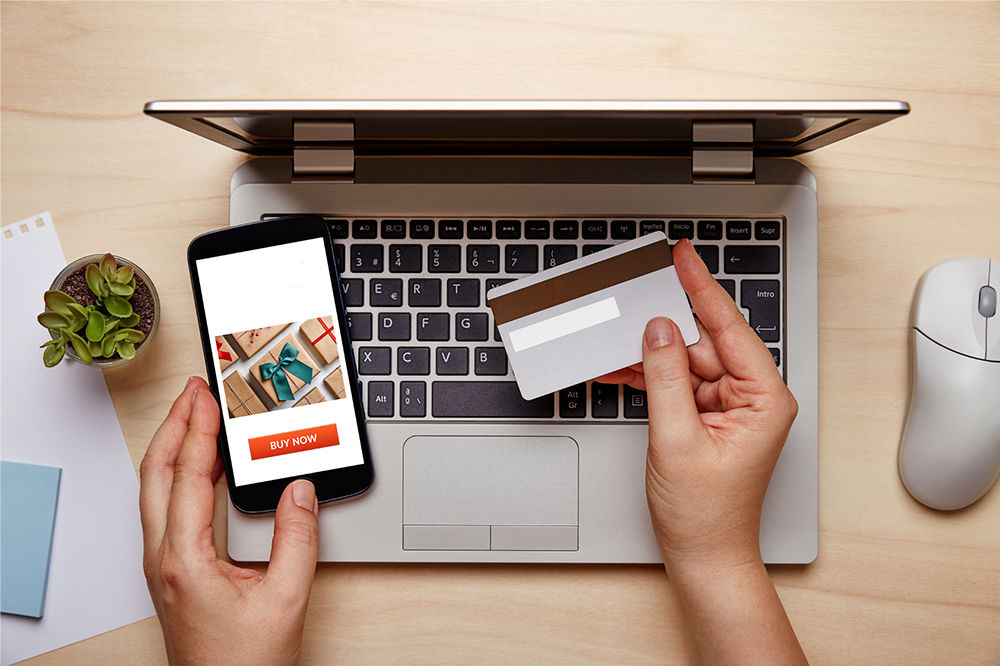 Every consumer concentrates on the convenience of buying a product or taking a service. Consumer purchasing habits constantly change depending on the price and, of course, the convenience of getting the product. Consumer loyalty is measured by the number of times they repeat buying a product and spread positive word about the product or service. Online visibility of a product is crucial, and according to Forbes, 49% of consumers have opined that they left the bricks and mortar business because of its lack of online presence. Companies, therefore, need to remain flexible to understand and respond to consumers changing needs. This can be done by utilizing technology or training methods in the systems.
2. Diversity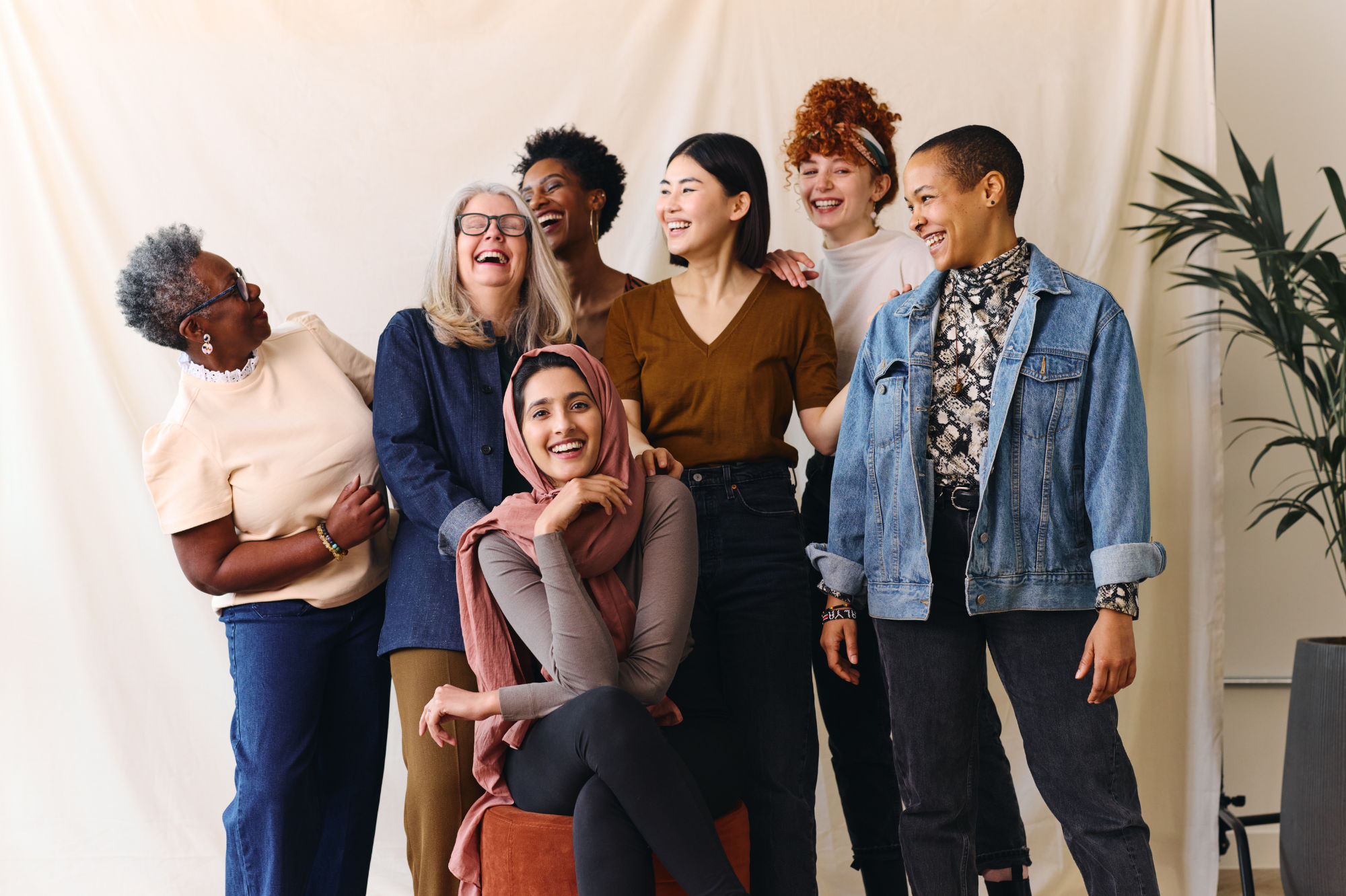 Providing equal recognition and opportunity for minority groups is essential for consumers. Therefore, as a leader, you must recognize how to provide variety to your team members and recruitment methods. Leadership Training Programs in India can be implemented in your organization to learn how to improve your recruitment skills.
3. New Service methods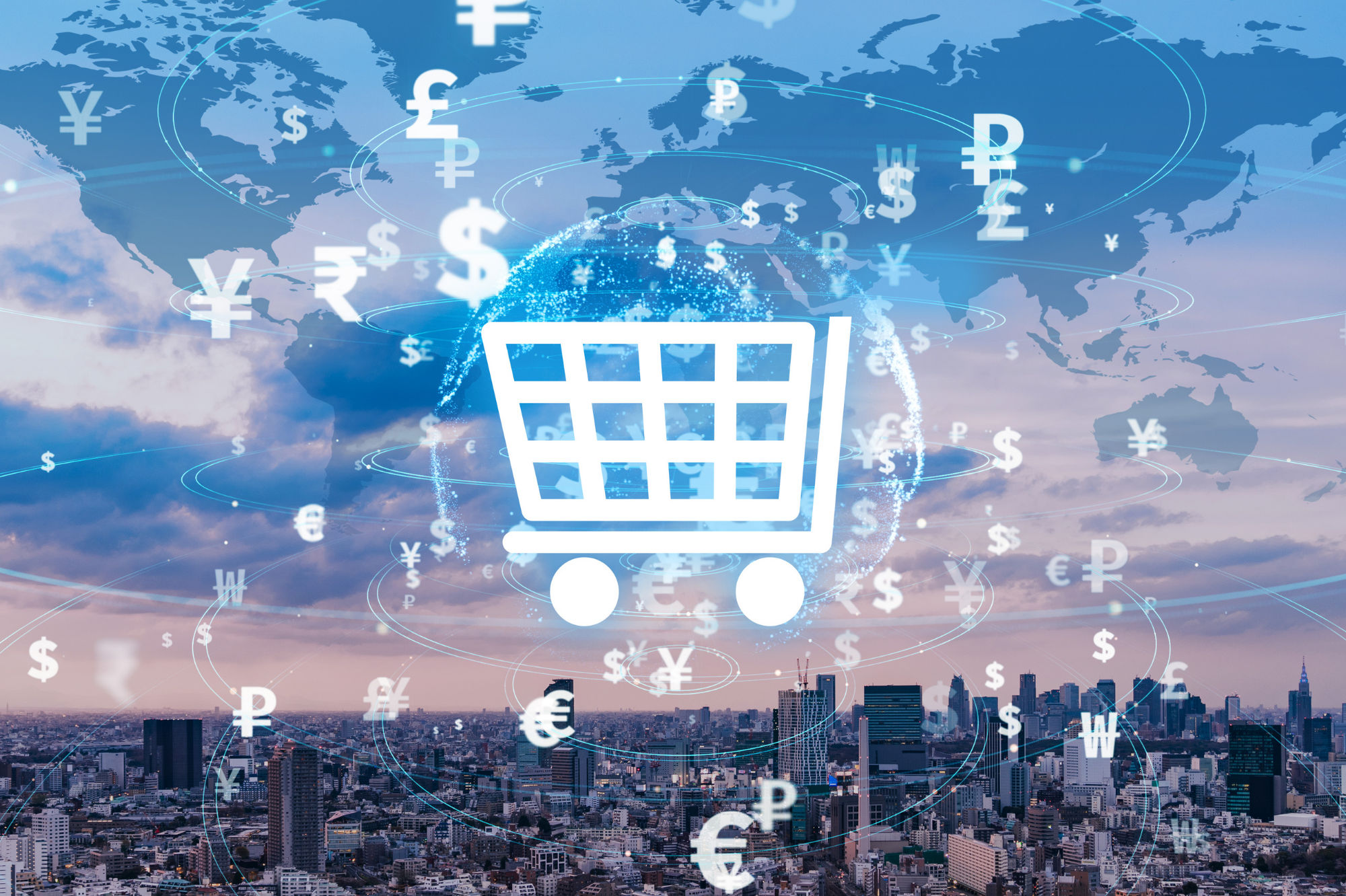 Another way of dealing with consumer purchasing behavior is to provide a unique service method to the consumer. No contact service methods have been initiated due to the Covid pandemic. Businesses should provide their services and deliver products by creating experiences that are in tune with the consumer's comfort level. Every company could initiate the personalization of consumer experiences.
4. CSR Activities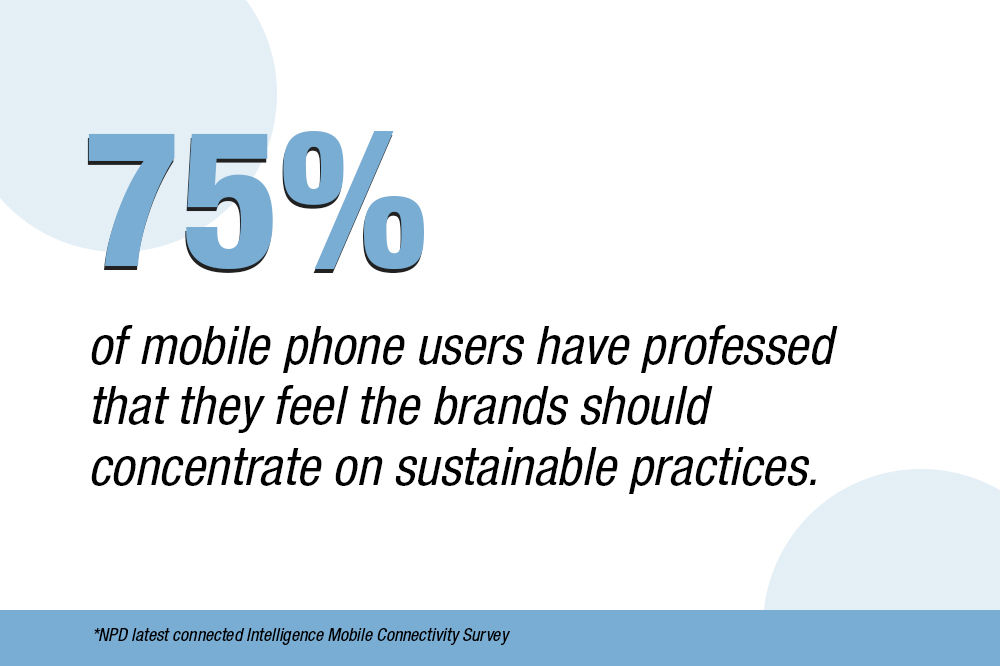 Advertise that your company and brand responsibly do business by taking care of the environment. For example, according to the "NPD latest connected Intelligence Mobile Connectivity Survey," 75% of mobile phone users have professed that they feel the brands should concentrate on sustainable practices. CSR activities also include ethical treatment of employees by looking after their needs and demands. In the changing situation, company environments can become highly stressful, so employees need to be trained to handle the stress. Leadership training programs in India effectively teach employees how to adapt to changing situations and improve their skills and capabilities.
Conclusion
Consumer priorities are continuously changing, and companies must keep up to stay in the competition. Companies should use leadership training programs in India to implement changes in tune with consumer priorities. It is also vital to consider CSR activities shaping the company's brand image in the market. A positive brand image will attract more consumers and increase loyalty to the company.