Today with the changes in expectations that come with the new generation of business professionals, traditional leadership techniques do not provide the same advantages. It is all about taking care of ourselves and understanding the environment to take action. The new generation wants to focus on being aware of themselves and building confidence to make better decisions by analyzing their surroundings. There is still a gender gap in the business sector, where there are more men than women. Research has shown that adding women to the professional domain can increase productivity and development. Women bring a unique perspective and experiences to the table that changes how we react to our incident. Any professional can acquire self-leadership characteristics if they put their mind to it and practice self-awareness.
Leadership and Feminine Traits Required in 2023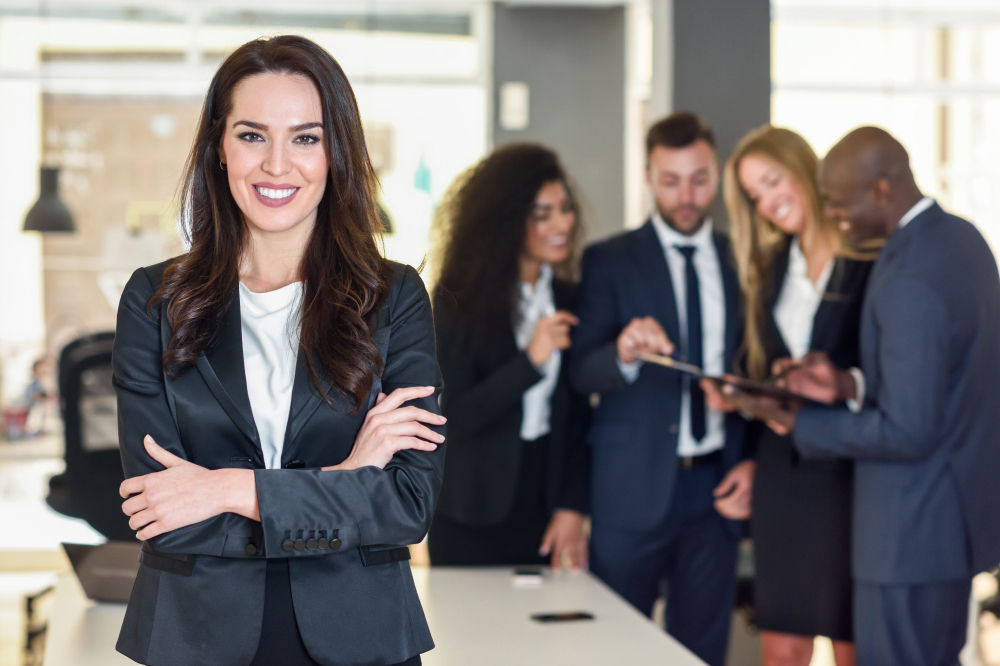 An increase in the gender gap can hurt the success of any business. Women can bring sound understanding when it comes to decision-making and selecting solutions.
According to a survey that asked the question, "are women better leaders than men?" It was found that women were rated higher regarding leadership competencies.
Women practice self-development and display a lot of integrity and honesty regarding business matters. They made better leaders by leading by example and having a crowd of followers. Businesses today require a measure of both masculine and feminine traits to bring different experiences to the table and help increase cooperation. It is all about honing collective intelligence and increasing the agility of the business in 2023. Self-leadership practices also mean how well you can motivate others to work to the highest capability. This quality is essential in a business environment that is highly stressed and can lead to burnout of employees.
Self-leadership Characteristics for Women
Empowerment begins with ourselves, and women can set high standards by regularly practicing self-leadership techniques that can help them increase confidence.
Affirmation: This is a quality of a self-leader who knows right and wrong. Therefore, affirm to yourself and two others what is okay and what is not, and make sure everyone respects these boundaries and rules while making a decision.


Don't have regrets: The unique quality of a self-leader is that they don't have any regrets. As women, we tend to sacrifice a lot, which is one of the reasons which lowers our confidence levels. Therefore, don't sacrifice things that are important to you, and you will regret them later. Prioritize your well-being and discipline yourself when it comes to managing your time and also trusting others.


Challenge: If you think something wrong is happening around you and discrimination is happening in the company, speak up and challenge. A self-leader will always stand up for the truth and have concrete values that they will not give up under any circumstances. Be polite while challenging people and have an open mind when it comes to others explaining their side of the story.


Take charge: Be action-oriented and take control of the situation. If you know your contribution has led to success, take ownership of your achievements.


Intuition: Women come with unique intuition skills. Use it whenever possible to make decisions or to analyze others' behavior. Self-leadership characteristics are all about understanding how we can use our qualities to make a difference. Practice these five unique qualities of self-leadership that can help us to increase our confidence in ourselves. The first characteristic of a good leader is to own up to their abilities to lead others.
Conclusion
We have come a long way regarding equal opportunities for all genders. However, reducing the gender gap is a priority, given the uncertain circumstances. We need to leverage different experiences and skills to make a difference in society and increase our chances of success.