Introduction: Understanding Customer Centricity
Excellent customer experiences are one of the main factors responsible for sustainability and gaining a competitive advantage. Understanding and delivering outstanding customer experiences not only focuses on query resolution or the sale of products but also on engaging and cultivating a psychological orientation and initiation of a cultural identity that will steer the organization to serve the customers in the best possible way.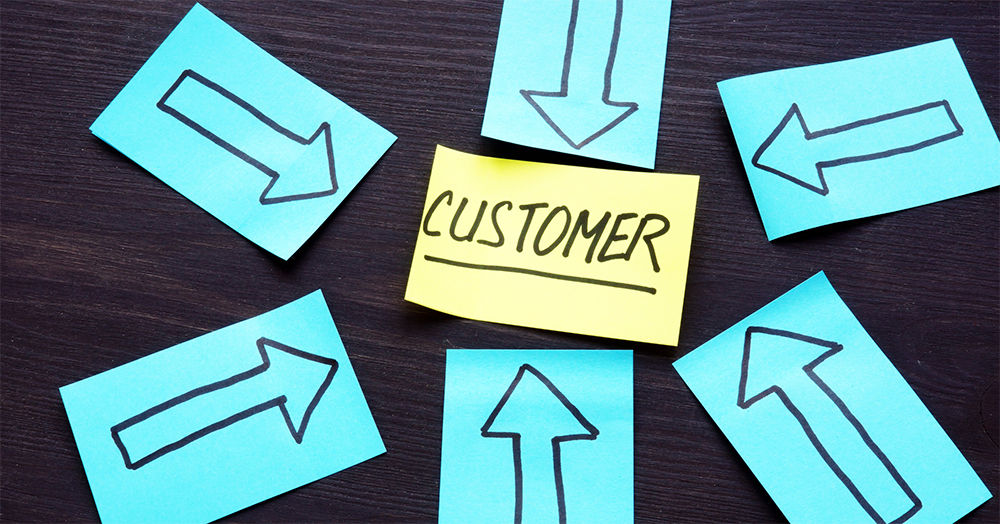 Customer centricity mainly focuses on the customer and places them at the center of any organizational function. Considering the customer's viewpoints regarding the product is essential while establishing strategies or innovating. Organizations like Amazon and Zappos are customer-centric companies. However, companies have been trying to adopt this approach for the last 20 years, but only 14% of the leaders in the sector focus on the customer's needs.
In this case, a customer service training program will be helpful in teaching and training workers on how to build relationships with clients by gathering information regarding their interests.

Different Approaches to Customer Centricity by Companies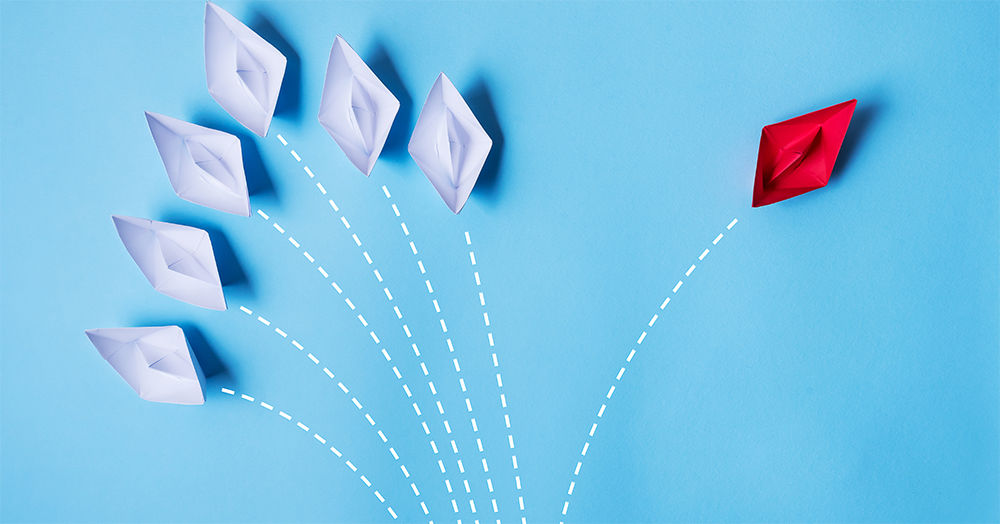 Role of the CEO - One of the main approaches to building a customer-centric culture in the company is to get the CEO on board. According to statistics, customer-centric companies are 60% more profitable than others. They will have a CEO who will understand the need to analyze customer demands and take feedback. 64% of companies with CEO backing are more profitable with the implementation of customer-centric culture. Jeff Bezos of Amazon always left an empty seat in the meeting, representing the customer.

Customer-centric operational approaches - Companies also implement active management by understanding customer needs and demands. Any strategy or innovation is centered around customer perspectives.

Value and Goals - A customer-centric system is also implemented by setting a common value and goal focused on the customer's demands. The whole culture of the organization is based on understanding the need and providing according to the customer's demands. An example is Disney which takes extra effort to provide a personalized and interactive experience for all its customers.
7 Tips for Building a Customer-Centric Organization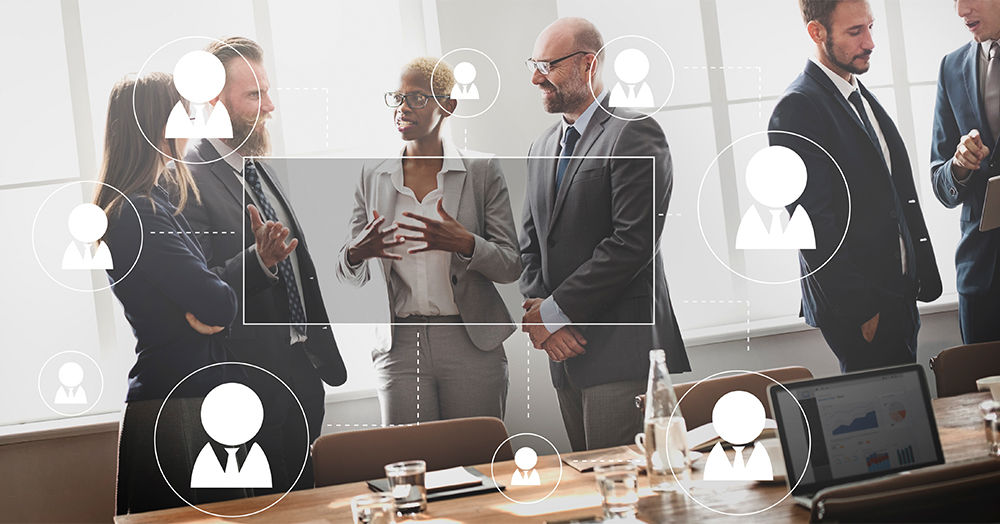 Customer Service Training Programs – One of the first moves will be to initiate training programs in the company. Workers may lack communication techniques that hinder their ability to sieve customer information. Training programs like the Legendary Service Training program can teach managers and even other frontline workers how to effectively deliver service and engage clients so that they keep coming back. Retaining customers is vital to reduce costs as it takes 6 to 7 times more money to attract new customers.

Core philosophy – Make customer centricity the core philosophy of your company. Ensure you instill the customer's perspective in every mission and value statement. In this way, the customer is provided with an identity that is inculcated in the company's management.

Make feedback-friendly business partners – Feedback is critical to understanding customer needs and wants. Treat feedback as the primary source of information and data. Use feedback to adjust product quality and produce new items. There are many advantages to having a feedback collection, including understanding the evolving customer needs and identifying bottlenecks.

Take action and change the culture to a more dynamic system – Building a more interactive and collaborative operational system is crucial. In many companies, management departments are separated and work independently. A culture based on silos will never be able to collaborate on projects by taking customer perspectives. Initiate a culture that calls for every team member's opinion in various departments to ensure the delivery of quality products to the customers.

Build a long-lasting relationship – Invest in training programs to help workers build the post and relationships. Relationships often affect the sales of products, and sales are also based on memorable experiences. Building relationships with your staff members is meaningful by giving them the support to carry on conversations beyond a given time limit. According to statistics, call centers that provide memorable experiences make up 5% of the company's sales by telephone (source).

Become more visible and approachable – Make sure the customer can contact the company anytime. Social media has become an essential platform for interaction. Ensure that the company is represented in all media channels and can answer any customer questions whenever required.

Honesty is the best policy – This is true regarding a customer-centric approach. Be honest with your customer, and don't beat around the bush. Convey the problem to the customer and then provide the solution.
Conclusion

A customer-centric approach is the best way to attract new customers and retain the existing ones. An organization that indulges in a culture focusing on the customer progresses more in the business sector than others that do not. Using a customer service training program will benefit the organization and drive productivity to gain a competitive advantage.