After entering the corporate world, every one of us wants to become a CEO as soon as possible. Why is it that some of us only reached the top post position while others failed? To become a CEO, you need to possess such talents that are not something that you are born with but acquired through experience, education, and training. As a CEO, your job is to provide higher leadership and decision-making by making a network of investors and advisors. It is also about being successful at balancing both personal and professional fronts.
Steps Toward Becoming a CEO Fast
Whether it is about starting your own business in India or working for another company, becoming a leader is not a dream anymore. Corporate training in India has become influential in making some of the best innovative CEOs. Any company will rely on a chief executive officer to make strategic decisions and lead organizations toward accomplishing their objectives. This is a challenging job and comes with many stress and uncertainties. Training is about learning your strengths and weaknesses and utilizing them when required. Here are some tip
Learn and practice – Keep learning and enhancing your abilities and skills. Take help from some of the best leadership training programs in India to understand yourself and help you to manage your skill set. It is not only about current learning but also about past learning. Learn to grow from your mistakes. Don't be disappointed when you fail. Analyze your actions concerning the outcome and use this information to make proper decisions in the future.


Asking questions- A quick way to go up the corporate ladder is to learn to ask pertinent questions. This is the ability to communicate and transfer knowledge to your team members and manage them accordingly. You could either take training to learn both verbal and non-verbal skills or communication or practice talking to people by getting out of your comfort zone. Give more presentations and answer questions publicly whenever possible.


Creativity – One of the primary skills required to be a leader is creative problem-solving. This is the ability to be innovative while looking for strategies. The journey toward finding solutions should also be unique and systematic. Unleash your creative streak by taking on new responsibilities that will extend your horizons. This will allow you to explore your personality and develop it further.


Certification – Always add to educational qualification. If you use a corporate training program in India, ensure you get certified. Put this on your CV and advertise it to increase your brand image.


Business ideas – Always think of new ideas and write them down whenever possible. Open your own company or share these ideas in an executive meeting room. Let people see what you have, and don't shy away from taking credit.
Leadership Training Programs in India to Become a CEO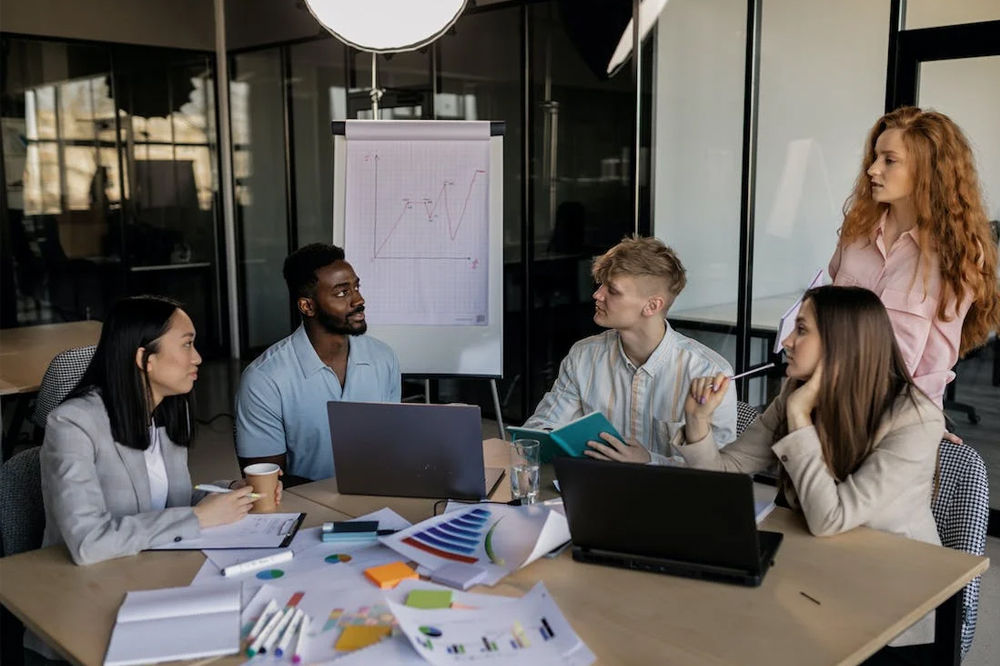 Lucky for the young generation, corporate training in India is in its best form. Training is now provided virtually and face-to-face, allowing you to educate yourself throughout your professional journey continuously. Make sure that the goals you take up give you a recognized certificate. The primary value of leadership training programs in India is to help you become a leader of the future. Many leaders have advised young corporate professionals to be vulnerable and truthful about not having all the answers. This is the first step towards learning the crucial leadership qualities required to climb the ladder. Some of India's best leadership training programs seek to develop the individual's flexibility to maneuver different behavioral tendencies according to the situation.
Conclusion
Therefore is easier than it used to be as you can understand your competencies and improve them with fast and time-tested measures. Take time to work on yourself and your competencies. Make a network of people who will give you fresh perspectives and unbiased opinions. Try not to get involved in unhealthy competition.