Introduction – Why do we need inclusive leaders?
An employee of the organization wants to be treated fairly and with respect. Every organization must provide a vision and mission that encompasses the company's values. According to the Harvard Business Review, whatever the leaders say makes a 70% difference in whether an employer feels that they belong to the company or not. It is essential that every employee feels included and a part of the professional family. Inclusive leaders are crucial in these fast-changing, uncertain times where everyday new challenge makes it even harder to work efficiently. An inclusive leader has added significantly to organizational growth worldwide by bringing in diverse customers and entering various markets.
Inclusive leaders can be made with the help of leadership training courses offered by several specialized organizations.

Differentiating Leadership Styles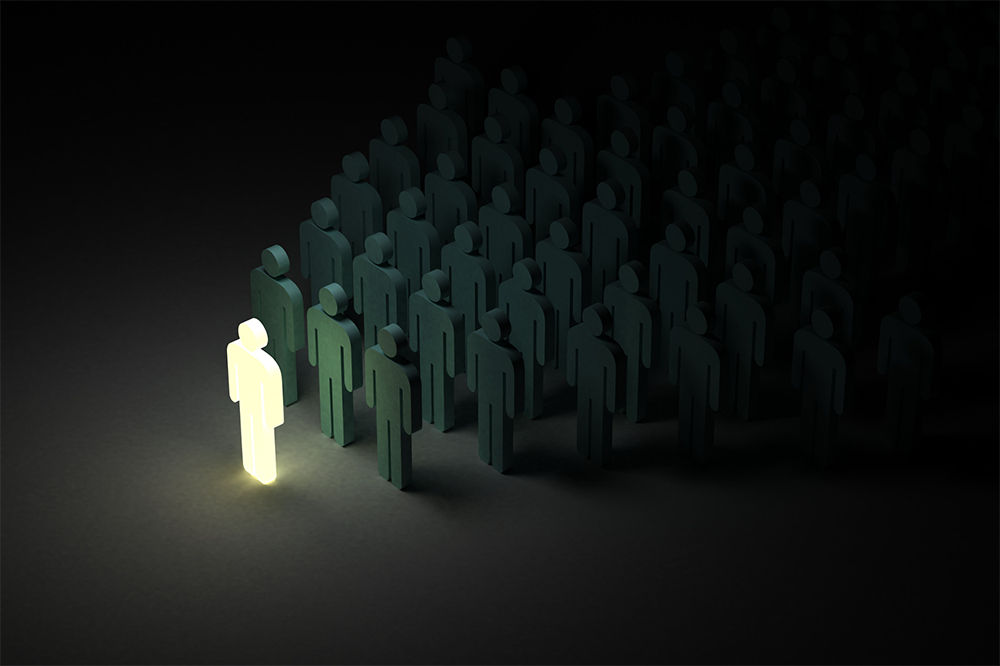 In the pre-Covid era, there were four main leadership styles which included:
Autocratic – These leaders have a commanding presence and like people to do as they are told.

Democratic – These leaders were also participatory leaders who wanted to involve everyone in decision-making. Their approach allows every employee to feel engaged and included in the work.

Laissez-Faire – As the name suggests, these leaders empower employees and trust them to make good decisions without micromanagement.

Transformation – This is one of the central leadership styles advocated by organizations worldwide. Transformational leaders have a grand vision and a motivational style that helps to inspire their employees. They are open to change and take steps to increase efficiency and revenue for the company.
Apart from these four main leadership styles, a new, more critical category has become significant in the post-Covid era. The new normal has motivated leaders to be more inclusive, and 'inclusive leadership' is the new catchphrase. These individuals know their strengths and weaknesses and consider different opinions to make decisions and work in a more collaborative atmosphere. Inclusive leaders rely on developing their coaching skills by continuously training and educating themselves on new trends.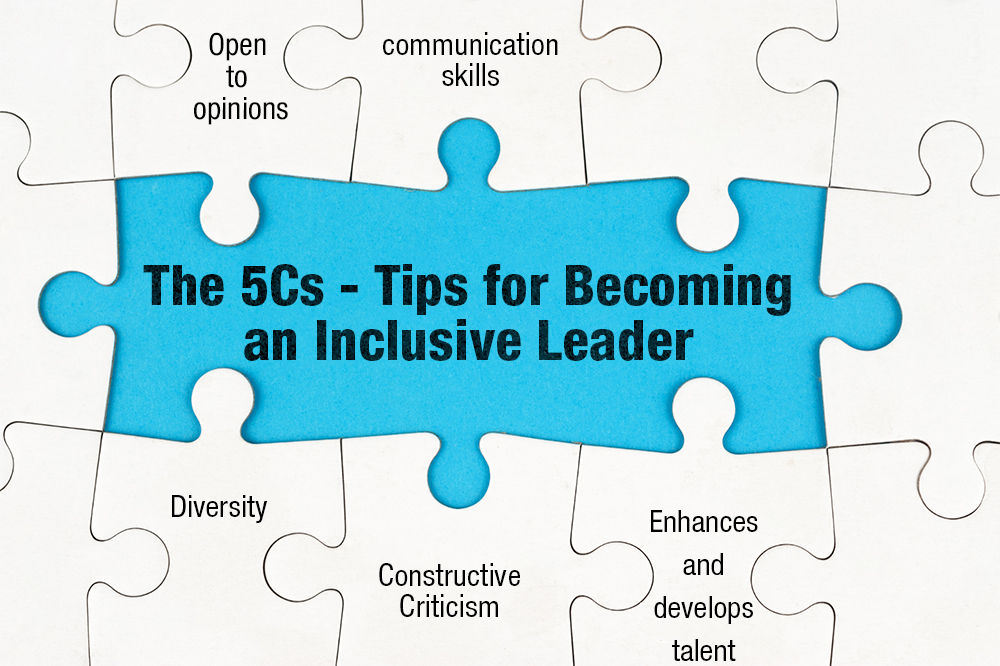 To become an inclusive leader, you need certain qualities and a unique sense of self-awareness.
Increase your communication skills – Inclusive leaders can regularly communicate with their employees. Communication skills are essential to reduce inefficiencies and understand the expectations of employees. Leadership training can help you to assess your competency levels and increase your capabilities in this area.

Constructive Criticism – As it is essential to be aware of your leadership skills, it is also important to provide constructive criticism to employees/team members. A two-way feedback process can help to increase efficiency by reducing errors in the work process.

Diversity can increase productivity – Inclusive leaders are emotionally intelligent and can bring different diverse groups together to make an effective team. Celebrating diversity in the workplace is vital by making everyone comfortable enough to share their experiences. As long as they share their experiences, they can solve problems faster and increase innovation in the workplace.

Open to opinions - Inclusive leaders are known to have a broad worldview; this approach helps them analyze many opinions to make a more informed decision. Taking everyone's views can help to increase your perspective and achieve transformation.

Enhances and develops talent – Inclusive leaders self-reflect and understand gaps in skills. They will also monitor their performance and understand their weaknesses. They recommend developing coaching skills and leadership training for others. Inclusive leaders think of ways to motivate their employees to work harder towards the goal. The inclusive leader's job is to provide ways for employees to achieve tasks faster.
Conclusion
Adjusting to change and achieving transformation is the most challenging, given the increasing workload. Inclusive leadership can help to reduce stress and increase employee engagement. These two factors are the main pillars that can assist in equipping the company with the skill sets and tools to face any challenges in the future.